Gary Anthony Williams, voice actor from The Boondocks, went online today to speak about how he feels about the way Kanye West acts with Trump.
For those of you who don't know, Uncle Ruckus is a Black man from a show called The Boondocks. He has an immense love for white people, almost worships them, and wants them to be in control, and an extreme hatred for black people. He sometimes tones down his hatred for a black person when they see eye to eye with him on "how great white people are and should be in power", or if those black people support someone who's racist. Here are some of the ways Uncle Ruckus is on the show: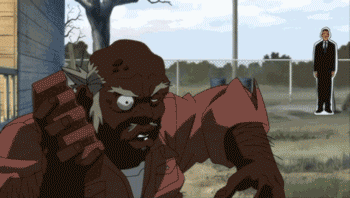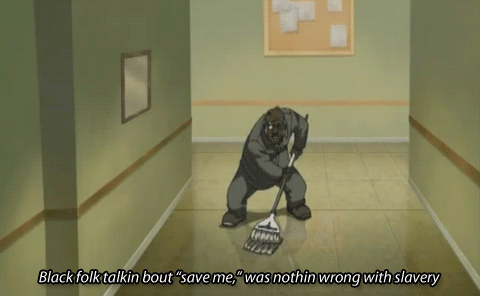 Today, Uncle Ruckus came online and spoke about Kanye West and Trump, here's the video:
Like us to see our latest news stories on your timeline.